Welcome to J K Brass Parts Jamnagar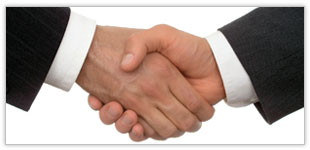 Introducing J K Brass Products, which is one of the trusted names in the field of production of brass components since 2003. We have been serving our clients with the sole purpose of producing the best quality Components made of Brass, Copper and Stainless Steel. We also produce customized metal components in order to suit the needs of our clients.

Manufacturing and assembly are performed on various types of multi-station automated equipment. In addition, our Short Run Special Manufacturing department can quickly produce small quantities of virtually any custom design.

Our Brass Sanitary Parts, Brass Electric Parts, Brass Auto Parts, Brass Gas Parts, are designed as per the international quality and norms. These Brass Sanitary Parts are made available in various customized ranges as per the requirements of the clients. They are remarkable for their hassle free performance and longevity. In addition to the above facts, we are counted as one of the trusted Precision Brass Sanitary Parts Suppliers based in India.